August 9, 2009
The passenger window was getting flaky. I would have to pull the window up by hand to get it closed. So I took the window mechanism out and worked it over. The gears were stripping so I tigged some new meat on to the teeth and ground them sharp again with a die grinder and cutoff wheel. This is before fully dressing the teeth.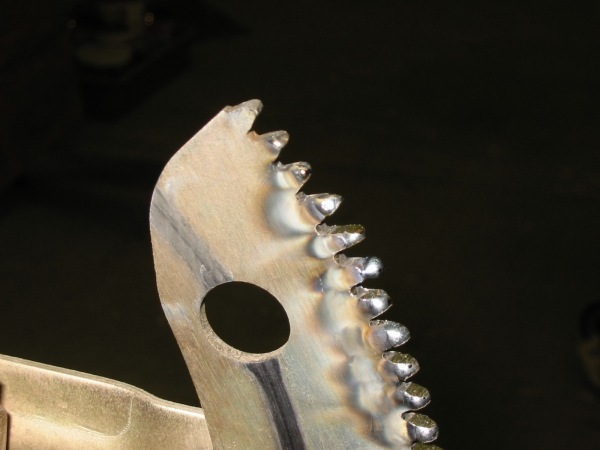 I also tigged a washer on the handle shaft to create a new bushing. Some grease where needed and it works pretty good now.


July 4, 2011


A couple of weeks ago my son and I built a 22R for Abbie. I had it machined, parts on the shelf, for a couple of years. I got the 22R block and head, but that was about it. Putting the 20R stuff on it took a little work here and there but the biggy was the intake manifold. One water port on the 20R and two on the 22R...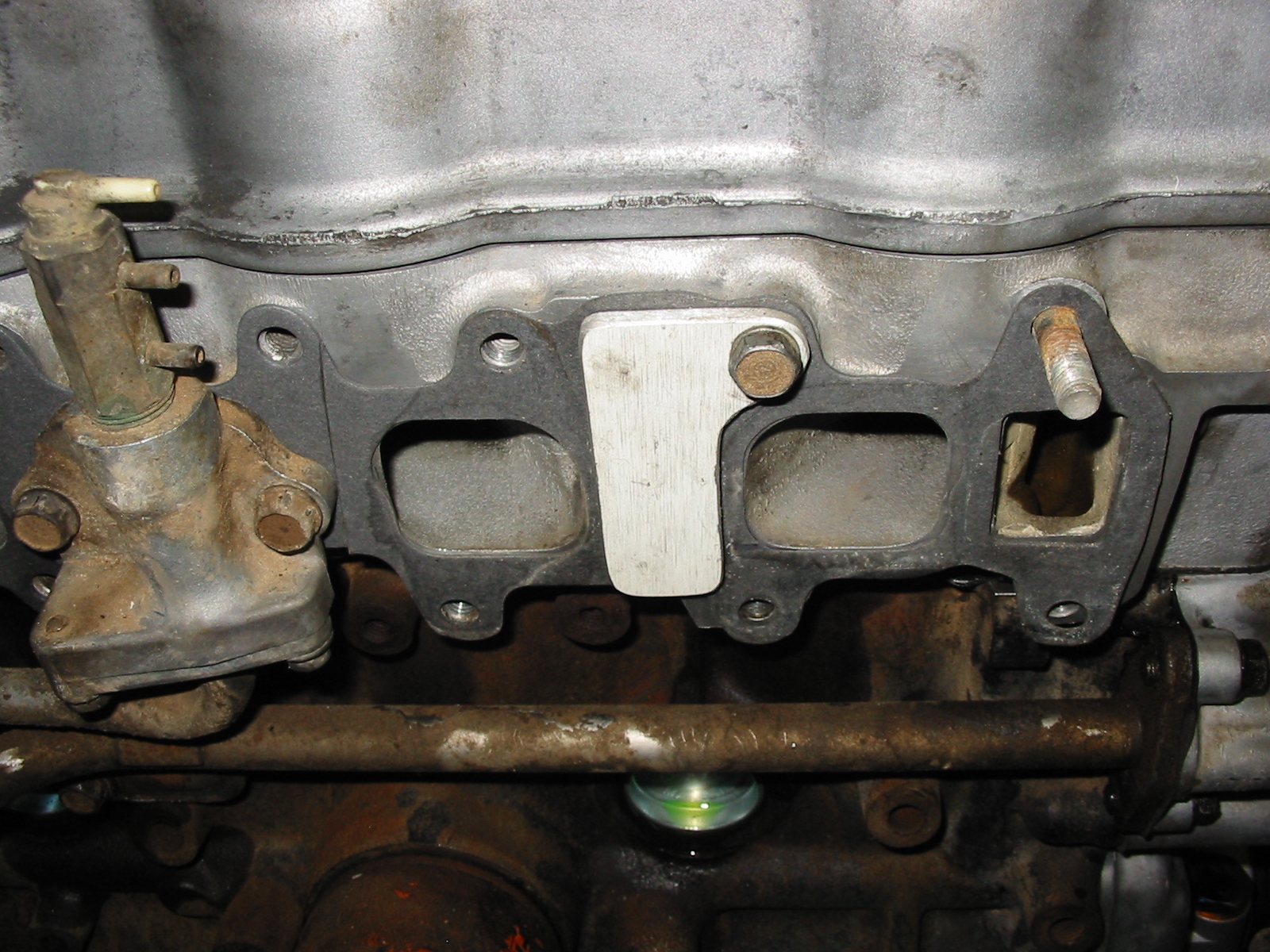 The extra bolt really just holds the plate in place. We shaved the manafold so it just applys presure to the plate as it is tightned. Not shown, I cut a plate to cover that stupid exaust injection port.

Next was that the ports on the 22R were larger in a couple of places that the vacume leak would keep the back cylenders from working. So my son tigged some meat to the manifold...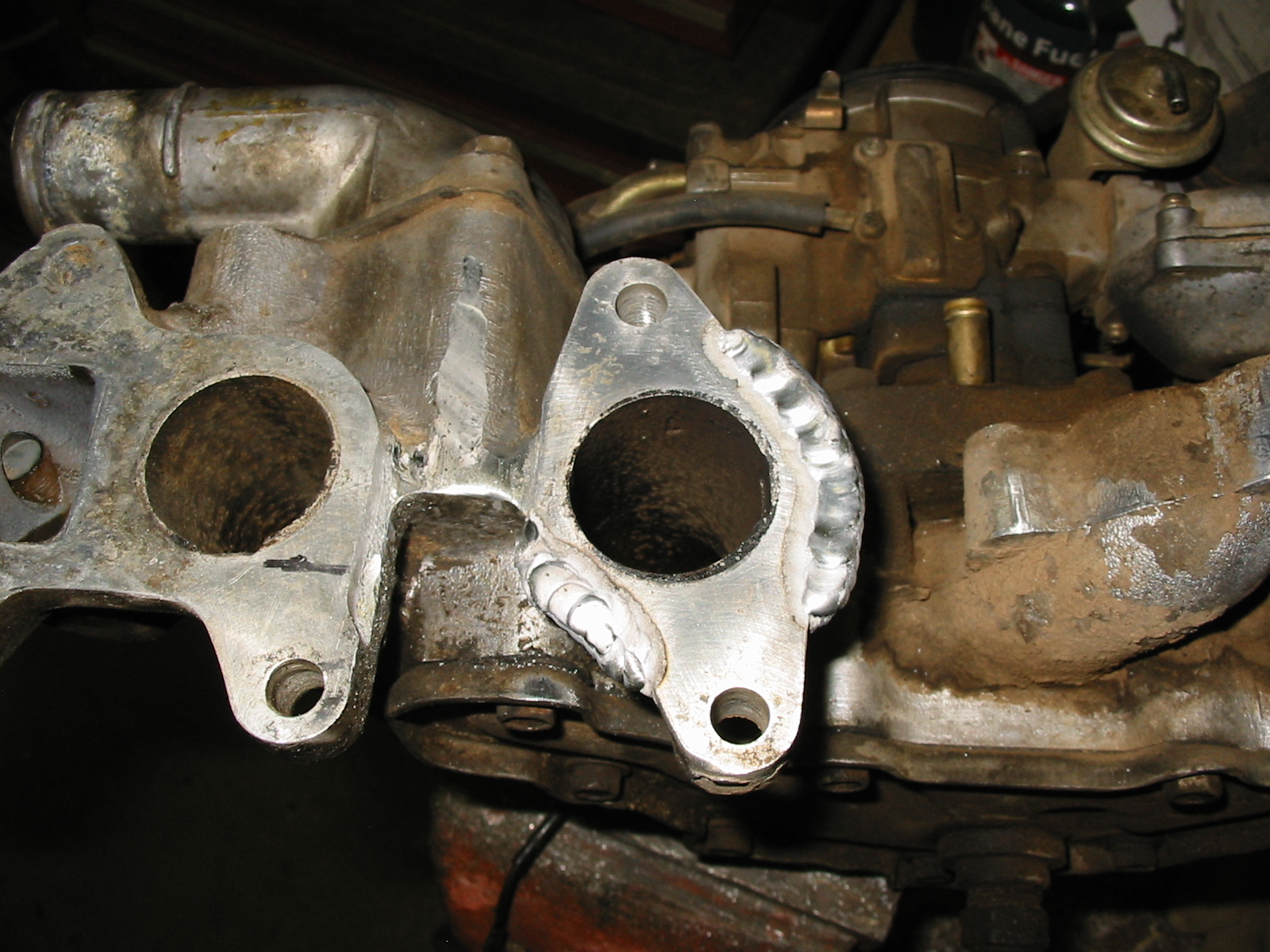 And we filed it down...

Motor runs great!

This winter I hope to make a custom exaust header and intake so I can do my own fuel injection. That should land on a micro page, link to come...

Thanks, Dan.
Copyright © 1996 - 2011,
Highlands Electronics
All Rights Reserved.

Page created: 6 jul 09 rev: 4 jul 11
http://www.lakeweb.net/abbie/index.html